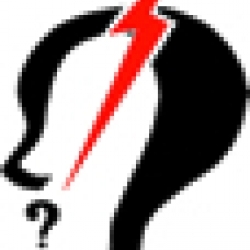 Tavistock Aphasia Software Finder
Apps and software programs in English for people with aphasia.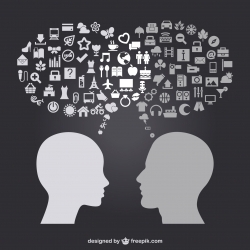 Aphasia Apps List
Provides a person with aphasia with information about phone applications that can help them communicate – multilingual, some apps are free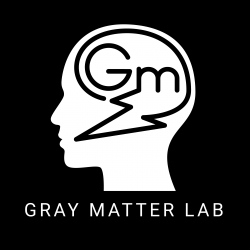 Multilingual Therapy Materials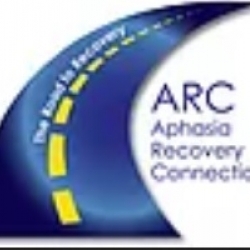 Aphasia Recovery Connection
Meet others with aphasia and their caregivers & families
Help new group friends stay in touch
Learn the latest information about aphasia
Help each other through difficult times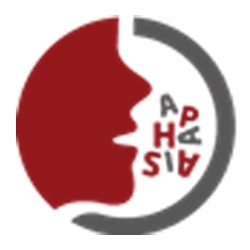 National Aphasia Assocation
Online aphasia communities provide resources to Facebook support groups (Aphasia Recovery Connection), and blogs with stories of people with aphasia and their road to recovery (Aphasia Hope Foundation).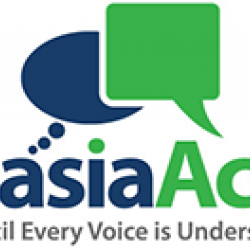 Aphasia Access
Aphasia Access: Transforming services and environments so people with aphasia can participate more fully in life.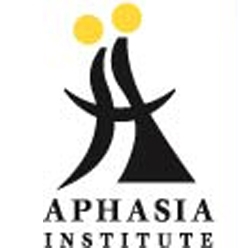 Aphasia Institute
The first step in restoring confidence and improving coping skills for those affected by aphasia, showing clients and their families that it can be possible to live successfully with aphasia.